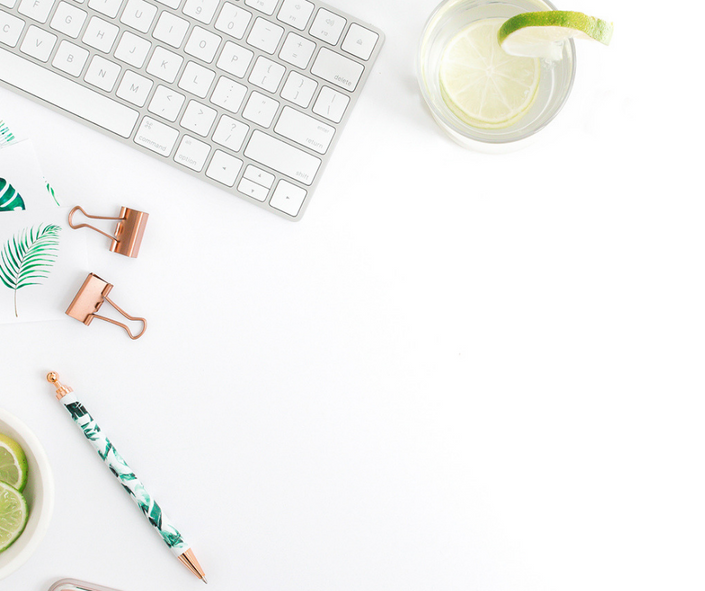 Master Your Marketing Academy
This unique 90 day program is a combination of Done For You, while showing you exactly how to confidently + effectively market your business!
Enroll Now
Effectively marketing your business is hard. It's even harder when you're not sure where to start, who to target or how to do it.
Does this sound like you?
* You're not sure which tools you should use to market your business?
* You feel like it will take to much time to learn and do each week?
* You're not sure which platforms & channels your customers are on?
* You're not sure how to measure the success of your efforts?
Imagine how it would feel if you had confidence in marketing your business? If you could do it quickly and effectively? If the most complex pieces where put in place for you? And you knew how to reach the right people with systems and processes?! Take a minute and think about what your business and life would look like if that happened.

In this unique program, we will go over everything you need to effectively market your business and I will also get the key pieces up and running for you (this would be your SEO, email marketing, social media, automation, etc.). I know you have limited time- I've been there. We have a million things to do to run our business, but if we're not marketing our business, we're not growing our business :/
Each week we will have a call to go over key points to create your rock solid strategy, any questions that you'll have and discuss the action items on your end so you feel confident in marketing your business effectively!
This program is designed to teach you everything you (or your team) need to know to master your marketing + grow your business. This is for the business owner who would like more one on one coaching and who doesn't have a ton of experience in digital marketing.
We'll start with the fundamentals and by the end of program you'll be ready to implement everything you've learned because all of the strategy, systems and processes will be in place! (and it will honestly only take you a few hours a week to sustain!)

Here's what you'll get:
1. Weekly coaching/training calls for 3 months!
2. Open communication and quick reply on any questions/comments/concerns that you have during the program. Complete access to me the entire program!
3. The most effective and up-to-date strategies to confidently + effectively master your marketing
4. Best practices for each tool and platform that you use to market your business, grow your audience and impact your bottom line
5. Comprehensive guides, worksheets and videos to teach you each piece so you're not wondering how to do ANYTHING!
6. Complicated key pieces put into place for you and explained so you know exactly how to sustain it. Literally a plug + play model!
7. Practical training so you know exactly HOW to do everything you should be doing to market your business effectively
8. Accountability, encouragement and step-by-step coaching/training for the entire program!
9. An opportunity for discounted coaching after the program is over
10. SO MUCH MORE!!
Here's a little bit more about me... I spent seven years running a successful organic farm & brewery with my husband (so successful that we actually had to close our doors because we created so much traffic in our rural town... but, that's a story for a different day!) Since we had a shoestring budget, I used creative + innovative ways to grow our business. And, they worked!

After we closed our doors, I spent almost five years at a few different digital marketing agencies learning the ropes of how digital marketing agencies run + help their clients achieve phenomenal results. I helped tons of small businesses across around the nation grow their businesses + increase sales through digital marketing.
I truly understand how hard it is to market your business on the noisy web, but you have to do it. And you have to know how to do it. It's so much more than just social media or a monthly newsletter.

That is exactly why I created this program! It is a step by step plan that walks you through everything you need to know to grow, plus puts things in place for you. It's the tools + strategies that I use in my own business, what I learned at agencies, mixed with what I use on my current clients, plus what I learn being a member of 2 nationally known mastermind groups! Everything is effective and up-to-date with best practices!
You might be wondering how you can fit this into your already ridiculously full schedule, but I promise that it can be done in a few hours a week. Seriously.
I have done A LOT of research and can honestly say that I have not found a plan of action for small businesses like this one. I put critical pieces in place for you and then show you exactly what to do + how to do it! Plus, there downloadable resources with each module to keep you on track and moving!
Here's what you will learn:
1. What digital marketing is + how to effectively use it to grow your business! (Spoiler alert- there's a lot more to it than social media)
2. How to audit your website + messaging to ensure that you are reaching your target customers!
3. What exactly SEO is + how to implement best practices to get found on the web!
4. How to use social media that gets results + which platforms you should be using (you may not need to be on all of them)!
5. Why email marketing is effective + how to do it + the tools to grow your list = growing your business!
6. Which metrics you should be measuring + a template to track them!
7. Which marketing tasks you should be doing and when!
8. How to automate many of your marketing tasks!
9. And much more! All in a step-by-step strategy to follow to implement each step so you can grow your business!

Are you ready to take control of your marketing? To leave the stress and overwhelm behind and really grow your business? I'd love to help you!
Your Instructor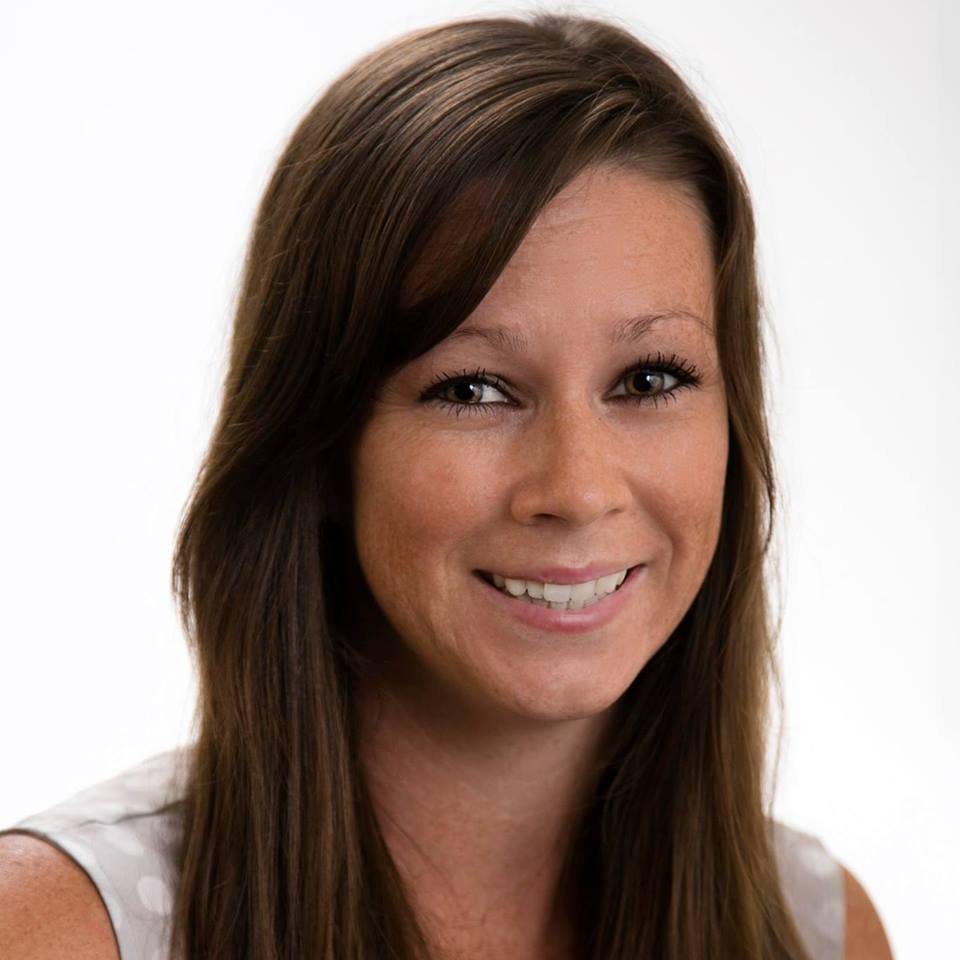 With over 12 years of experience in marketing as both a small business owner and consultant at digital marketing agencies, Nicole Bernard has gathered her knowledge and experiences to create courses specifically for small businesses + entrepreneurs. She uses the exact strategies that she implemented to grow a successful business, as well as the tools she learned working at digital marketing agencies that produce big results. With a career that includes working with Microsoft and Venus Williams, Nicole now owns her own marketing agency and helps small business's across the country simplify + grow! Learn more about Nicole here: https://www.nb.marketing/about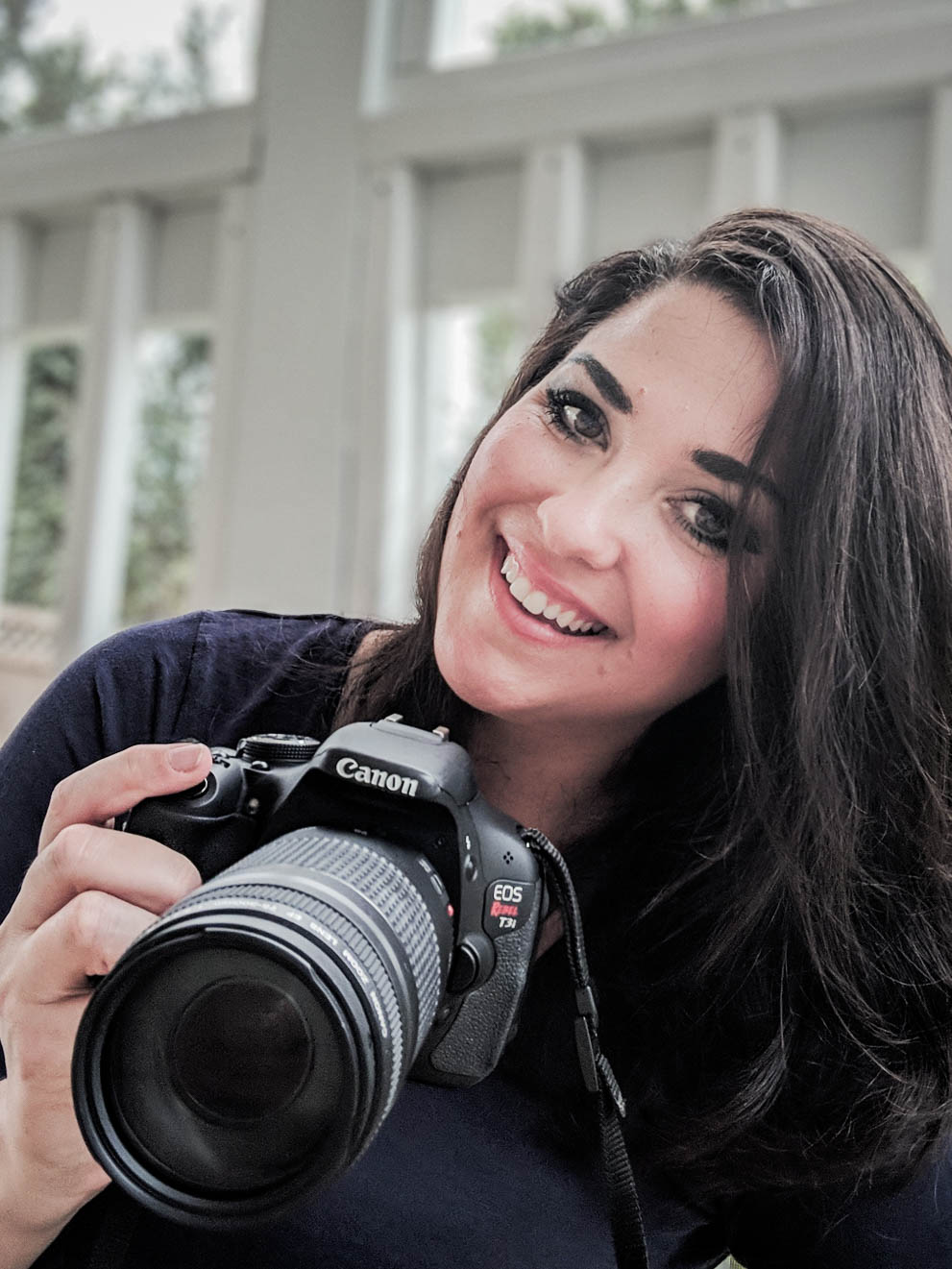 "I love how your message of simplicity is at the core. There is so much information out there so I feel the way you are presenting this (as simplistic and a step-by-step process) can help someone, like me, have less stress in creating a marketing plan for their biz!"
- Cassia R., Professional Photographer, Cassia Rivera Photography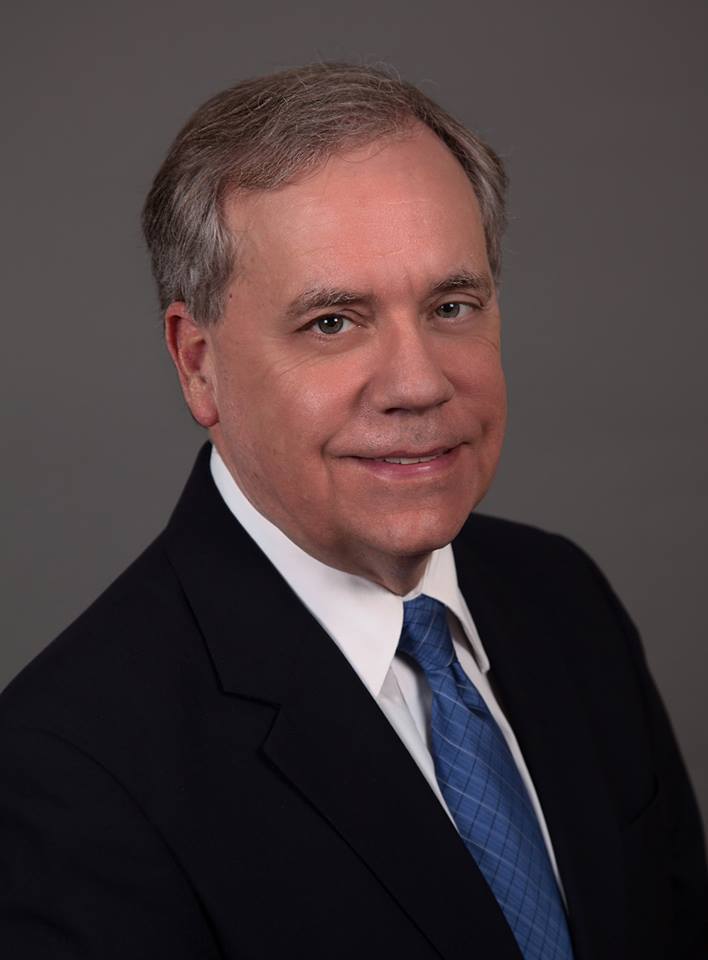 "This is excellent content. It is written in such a way that explains each topic, but it's understandable. I want the process! I want to take what I've just learned and start implementing it! "
- Doug B., Broker, RE/MAX Alliance
Frequently Asked Questions
How many hours does this take?
This isn't your typical course- it's a 90 day coaching/done for you program. I hosted it here because it's a nice portal for you to refer back to when we are finished working together! Plan to spend an hour a week on a call with me and then a few hours a week implementing what we discuss - around 2-3 hours. After the program is complete, it should take less than an hour a day to maintain your effective marketing strategy!
How long do I have access to this information?
How does lifetime access sound? After enrolling, you have unlimited access to this course for as long as you like - across any and all devices you own.
Can my employee do this process?
Yes! Small business owners are super busy, if you'd like to hand off this program to someone, it's just as effective!
What kind of results can I expect?
This really does depend on your goals that you'll set in the beginning, but clients have seen increased leads + business, massive social media growth + reach, more repeat customers and much, much more!
Are there any other fees?
None! It's a one-time fee of $2,500 (or 3 payments) to access the worksheets, downloadable guide and strategy calls! We'll also record the strategy calls so you can reference it later if you need to!